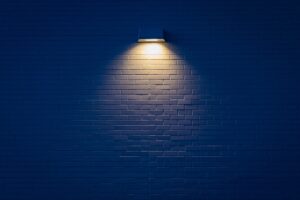 Scientific research and innovation at Nesvard Institute of Molecular Sciences is driven by a high necessity for Africans to profess their own solutions to the numerous challenges facing Africa. Whereas Africa is blessed with high level human and natural resources, the continent is usually defined by its numerous developmental challenges and extreme poverty.
The "western countries" have done marvelously well for their current and future generations. They worked harder to build strong institutions and systems that have become beacon of hope for humanity, and it is commendable!
For several reasons, many African natives that sought higher education travel abroad to realize their objectives. Unfortunately, just a handful of such numbers return home to take up full jobs to contribute to nation building. Whiles it is important for native Africans to receive higher education, it is equally (maybe more) important to be opened to the creative use of their talents to changing their communities!
The will to return home after studies abroad is a personal decision. However, we strongly believe that Africa can leverage through every ethically and legally tractable means to benefit from the numerous expertise of their natives abroad in nation building.
Over the years, career in the molecular sciences has been seen as less attractive in many African countries. The obvious major reason is the scanty opportunities that is perceived to be available for people who choose career in molecular sciences such as chemistry, physics, biochemistry, molecular biology, scientific computing, chemical biology, chemical physics, molecular modeling, material science, medical imaging etc.
The Coronavirus pandemic suffices to express the pathetic stance of Africa in the affairs of the world. Amid the pandemic, greater parts of the world were working assiduously to find a vaccine to combat the danger that was taking lives daily. Unfortunately, it is sad to say that Africa was essentially "silent and helpless" and in the dark keeping the hopes that another country finds a vaccine for us to benefit from it!
Many of the challenges currently facing Africa subsume inadequate health care and supplies, weaker pharmaceutical industries, erratic power supply, insufficient chemical industries, lack of reliable clean water supply, improper waste management, weaker educational systems, insufficient electronic industries – just to mention a few.
It suffices to say that solutions to many (if not all) of these challenges rests in the bosom of molecular sciences. Presently, most African governments have little to no plans to invest heavily in molecular science education and scientific research at large. We are confident that this challenge will not remain the same forever. Future African governments and policy makers will find reasons to give more support to scientific research and education. However, we cannot wait until such times to train African natives with such expertise to address our challenges.
To this end, Nesvard Institute of Molecular Sciences is an African-focused private nonprofit research and educational institute in Ghana founded in 2019 and incorporated in 2021 under the companies Act, 2019 (Act 992). The liability of its members is limited by guarantee. Our broader objective is to propagate a new paradigm in molecular science education and research to complement the African development project. If you believe in the African project, we need you on board whether you live in abroad or at home. Your little time, expertise and skills are remotely needed to realize our goals.
Let's join hands to propagate a new paradigm! We are capable!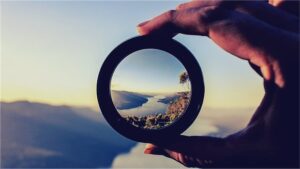 To advance molecular sciences in Africa through free and open world class education, training, advocacy, research and collaboration to prepare the next generation native African molecular scientists to solve African problems.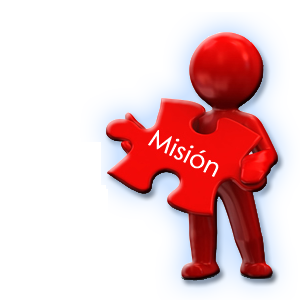 Our core aims reside in free and open education and research in molecular sciences to provide fundamental requisite skills that are less common to obtain from traditional educational institutions to in Africa to complement further education.
Our core research areas include scientific computing, the development of computer models and simulations of chemical and biochemical processes and entities and create visual representations of reaction pathways, molecular interactions, and related phenomena.
We aim to collaborate with laboratory researchers in industry, nonprofit, government, or academic laboratories across Africa and beyond.
And even more than that, our goal has been to teach, mentor and collaborate with younger, but also more experienced native African scientists, how to set up and perform good scientific research, write good scientific articles, and give them a springboard for further education in rewarding molecular sciences disciplines in more prestigious institutions.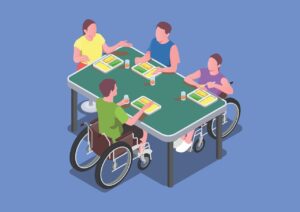 Molecular sciences research advancement and related higher education development initiatives for Africa, scientific capacity building in Africa with key focus on molecular sciences and mentoring young African molecular scientists.